Centre for Health Policy Study among HSE's Top 14 Most Interesting Research Projects of 2014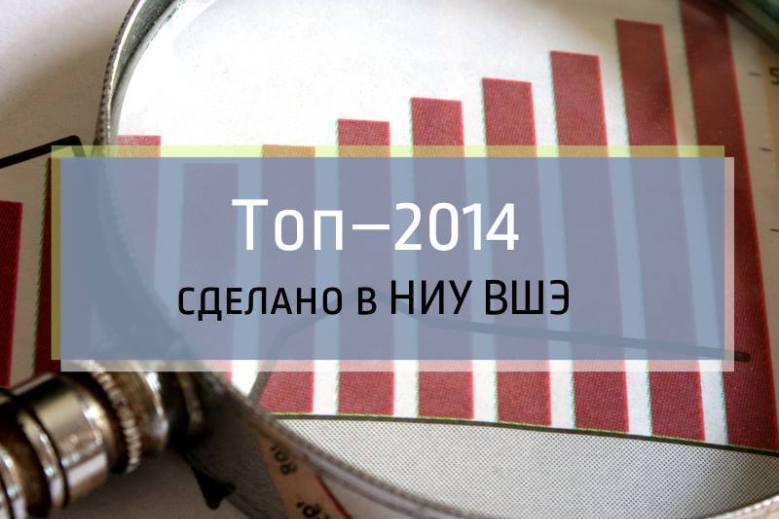 A study carried out by the Centre for Health Policy on how patients pay for medical care in the healthcare system was named one of HSE's top 14 most interesting research projects of 2014. The study was carried out by the Centre's Director, Sergey Shishkin, along with Elena Potapchik and Elena Selezneva.
The authors showed that the practice of private payment for medical care is continuing to increase. In addition, the percentage of patients who pay for outpatient care and medicines is growing, while the percentage that pays for stationary healthcare and associated medicine is falling. Residents of larger cities are even spending less on diagnostic outpatient services.
Household spending is smoothing out the disparity in state funding for healthcare. The budget covers 62% of stationary types of care and 38% of outpatient care, while individuals' spending is distributed among them at a proportion of 51/49. The share of those who pay for stationary healthcare informally is increasing at the same time that the share of legal payments for polyclinic care is growing.
In selecting HSE's top 14 most interesting research studies of 2014, projects were selected that are understood, interesting, and useful to experts who work in fields close to economics, officials from the socioeconomic sphere, and individuals who are not indifferent towards economic and social issues.